Tuesday , 26 May 2020

Ellinair: First Summer flights after Covid-19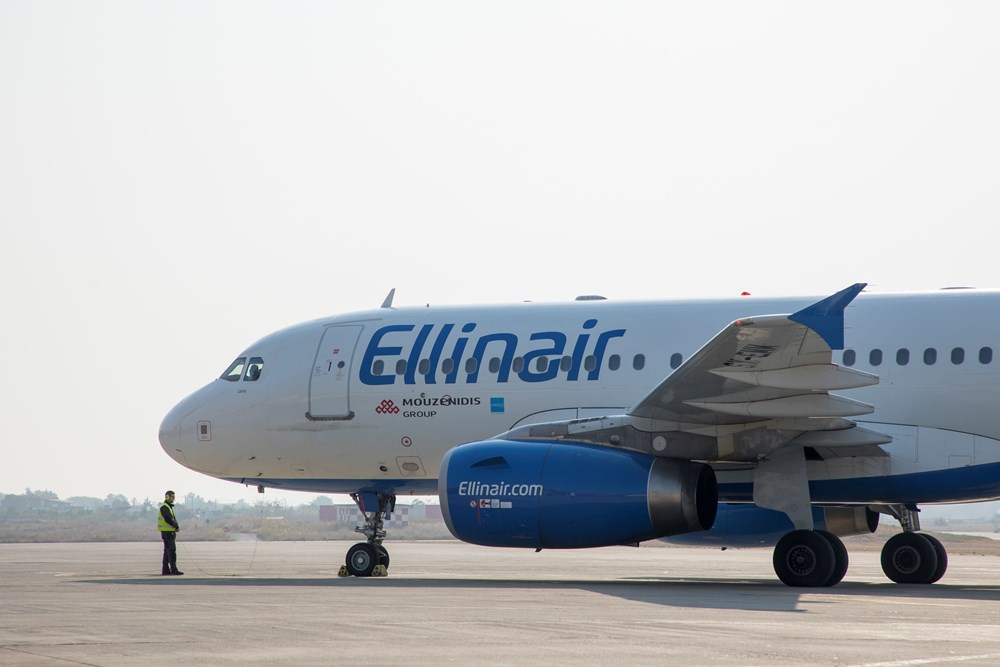 Ellinair is ready to fly in the post-Covid-19 era and announces the gradual resumption of its flight program. The airline "reboots" with domestic flights, more specifically:
Athens-Thessaloniki- Athens on 22/06 and
Thessaloniki-Heraklion- Thesaloniki on 28/06.
Mr. Stavros Daliakas, Ellinair Commercial Director, commented: "The year started with positive perspective and - despite the severe consequences the pandemic brought to the entire aviation industry since March- we hope that the fact that Greece successfully dealt with the crisis will help us all, so that Summer 2020 will commence a dynamic restart for both Ellinair and the Greek Tourism as a whole".