Unaccompanied Minors
Unaccompanied minor service is available for children from 5-12 years old and they can travel safely when they are not companied by their parents/guardians.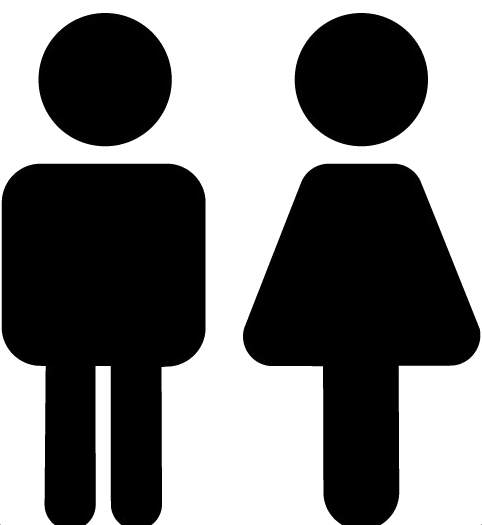 Children between 5 and 12 years old
Children have the ability to be escorted by the members of the assistance team during the flight. Even if they are not companied by their parents/guardians, children can travel safely.

The booking for the unaccompanied minor service is processed through our call center: 801 100 81 82 (from a landline within Greece free of charge) or +30 2311 22 47 00 (mobile phone & international calls). In this way you will inform than the child will travel unaccompanied.

It is necessary to be declared the name, the address and the telephone of the guardian that he will release the child to the ground staff through the airport departure hall and moreover personal information are necessary from the authorized person who will collect the child from the airport arrival hall.
* As for the Children between 12-16 years old who travel unaccompanied, they also have the possibility to get the same service. A fee is charged after the specific request of the parent/guardian according to the occasion.
* A guardian is considered a person above 18 years old with the exception of being his/her parent. In the alternative case the child will be served as an unaccompanied
During the release procedure make sure that all the required travel documents are arranged: your child needs to be in possession of 
Ticket

ID card with a picture/Passport

At the departure airport must be filled a special document named "UM Declaration Form" where is written the personal data of the child, of the guardian/parent who will release and collect the unaccompanied minor and trip information.

It is necessary to show off the identity card of the guardian not only during the release of the minor but at the place of destination also.
During the trip, the unaccompanied minors are under the supervision of the cabin crew who are responsible for their safety until their release at the place of destination.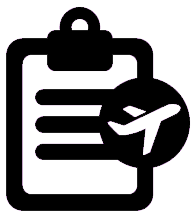 Unaccompanied minor service charges
40€ per 

direction on international flights

10€ 

per direction on domestic flights
The fee is charged only once when two or more siblings are travelling together on Ellinair flights.