Aircraft Fleet of Ellinair
The main priority of Ellinair is the safe transportation of passengers and the high quality of services.
For this reason extensive investment has been made on the most modern control systems and technical support. Aircraft maintenance is being implemented on a daily basis at "Makedonia" International Airport of Thessaloniki by experienced personnel, systematically and continuously being trained.
Our fleet consists of:
1 Airbus 319 

of 144 seats (Hellenic Register)

3 Airbus 320 of 180 seats (Hellenic Register)
AIRBUS 319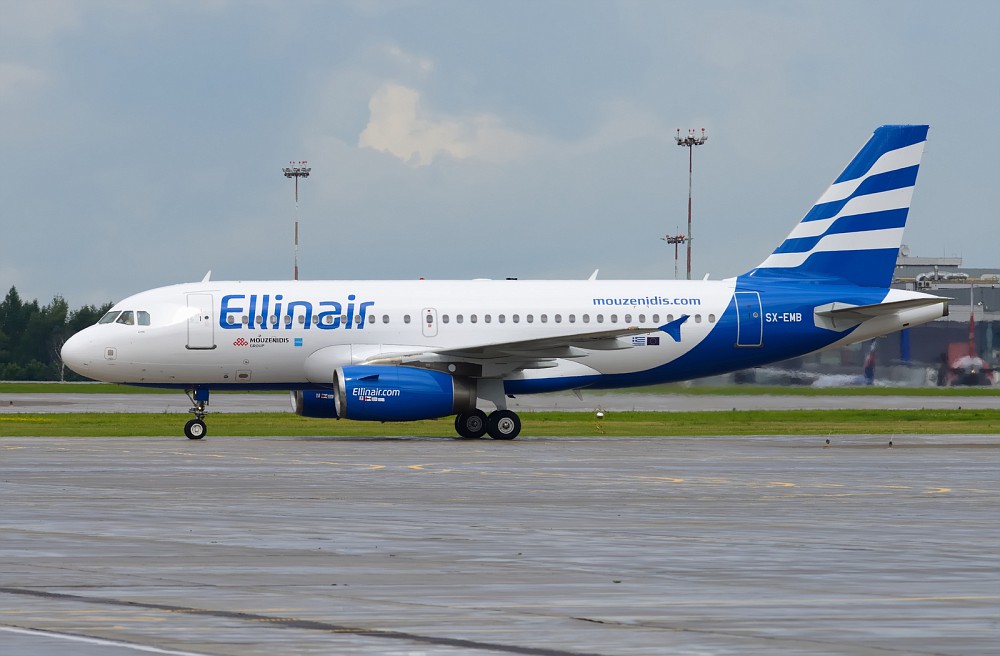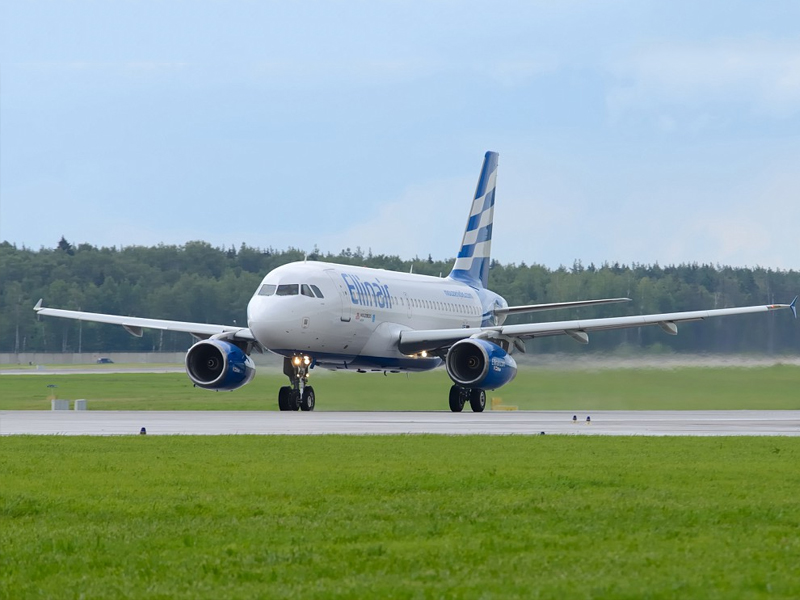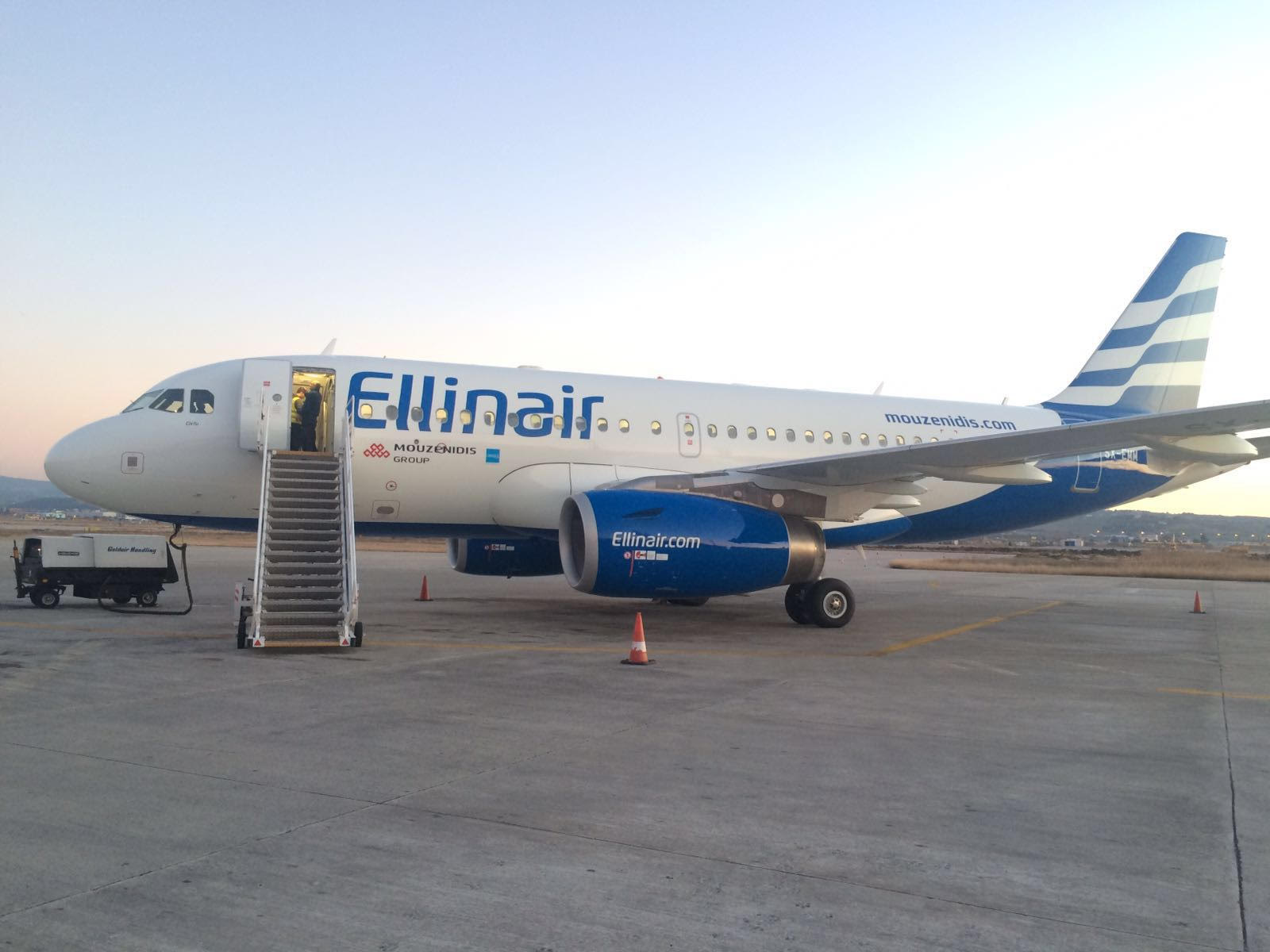 Aircraft Manufacturer: AIRBUS
Aircraft Model: A319
Aircraft Registration: SX-EMB 
MAXIMUM OCCUPANTS/PASSENGERS
Number of seats: 144


AIRBUS 320

Aircraft Manufacturer: AIRBUS
Aircraft Model: A320
Aircraft Registration: SX-EMA, SX-EMJ, SX-EMY 
MAXIMUM OCCUPANTS/PASSENGERS
Number of seats: 180Υ