Ellinair Approved Training Organization
Conquer your career goals with European diploma and comprehensive knowledge! Get educated at >Ellinair's, Approved from HCAA (Hellenic Civil Aviation Authority) Training Organization, which fully complies with the European Aviation Safety Agency (EASA) regulation or standards.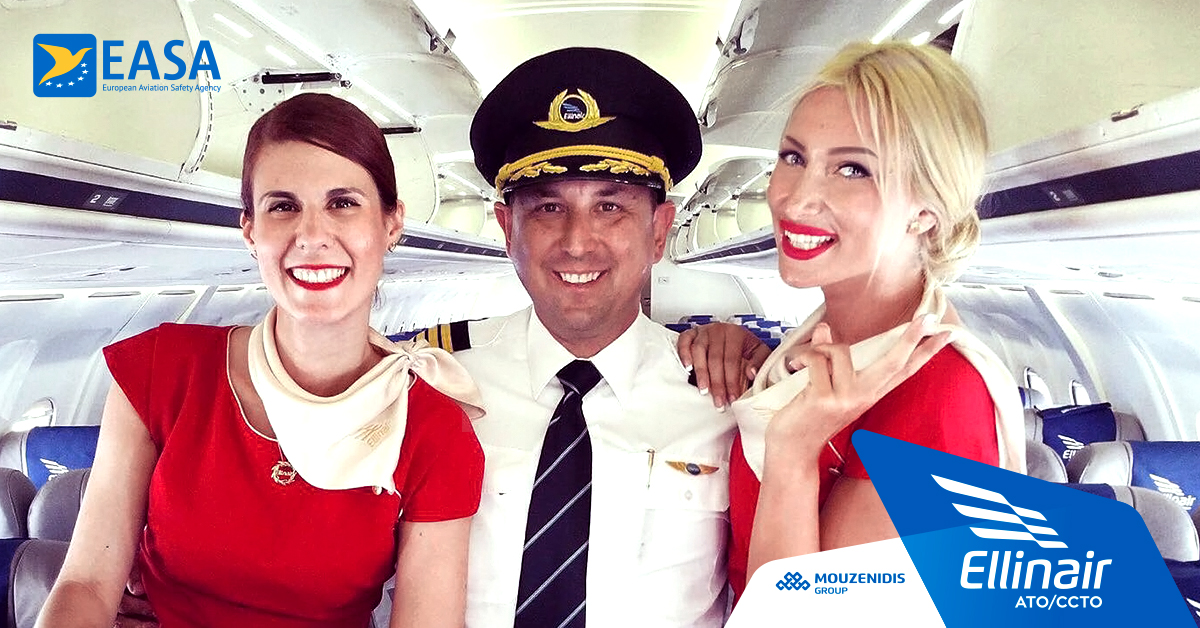 The organization's facilities are fully equipped with modern classrooms, briefing rooms, and trainee's lounges, utilizing advanced training aids and simulators. You will be surrounded by experienced instructors and dedicated staff, committed to deliver quality training and services. Upon successful completion of the course, the license granted is recognized by all European and International Airline Operators.Located at Thessaloniki International Airport in Greece, offering airline training programs. What is covered is a broad range of training programs for Aircraft Pilots, and Cabin Crew.
ELLINAIR Instructors team is comprised of highly experienced BAE146/AVRORJ and AIRBUS pilots who have logged thousands of hours both flying and tutelage in these aircrafts. Also our Initial Training for Cabin Crew Members is conducted from a team of highly experienced Instructors/Crew Members. Courses are fully approved according to the EASA Regulations. Theoretical training is conducted in our facilities in Thessaloniki and the simulator (practical) training is conducted in cooperating simulator centers.
Fill the online application form!
Contact us daily for registration or further information about our programs!
☎ +30 2311 224704, +30 2311224794 📱 +30 6980 214769, +30 6978994488  📩 ato@ellinair.com
Initial Training of Crew Members (Flight Attendants)
The Initial Cabin Crew Training Course is the first and most important step towards the flight attendant international career. By successfully completing the course, students receive an EASA Attestation.
The training at ELLINAIR Cabin Crew Training Organization is dedicated to cover all matters concerning specific cabin crew member proficiency and duty requirements. The European Certificate will enable all the trainees, to participate and conform easier to future trainings concerning the specific aircraft type, and work as a cabin crew, upon their hiring, on Airlines in the entire world.
Training Duration
Time needed to obtain Initial cabin crew training certificate is 18 working days.
Entry Requirements
Age: at least 18 years old

High-school diploma

Fluent in English

Medically fit to pass medical check to get Cabin Crew Medical Certificate

Ability to swim



Course Contents Theoretical and Practical Training
General Theoretical Knowledge of Aviation & Aviation Regulations

Duties and Responsibilities of Cabin Crew

Communication

Passenger Handling & Cabin Surveillance

Aero Medical Aspects and First Aid

Human Factors in Aviation & CRM

Dangerous Goods

Survival (Theoretical & Practical Training)

Fire and Smoke (Theoretical & Practical Training)

General Security Aspects in Aviation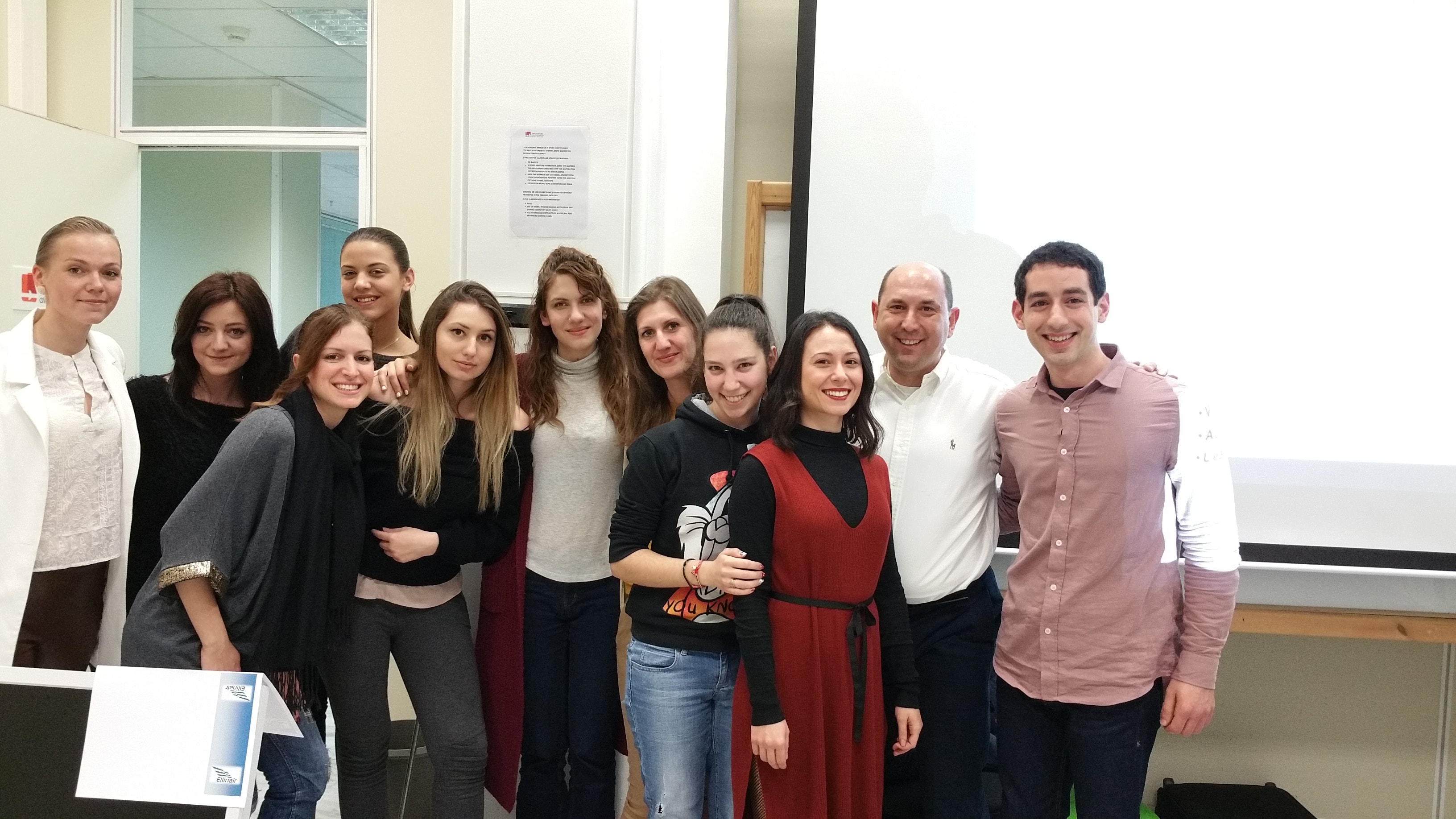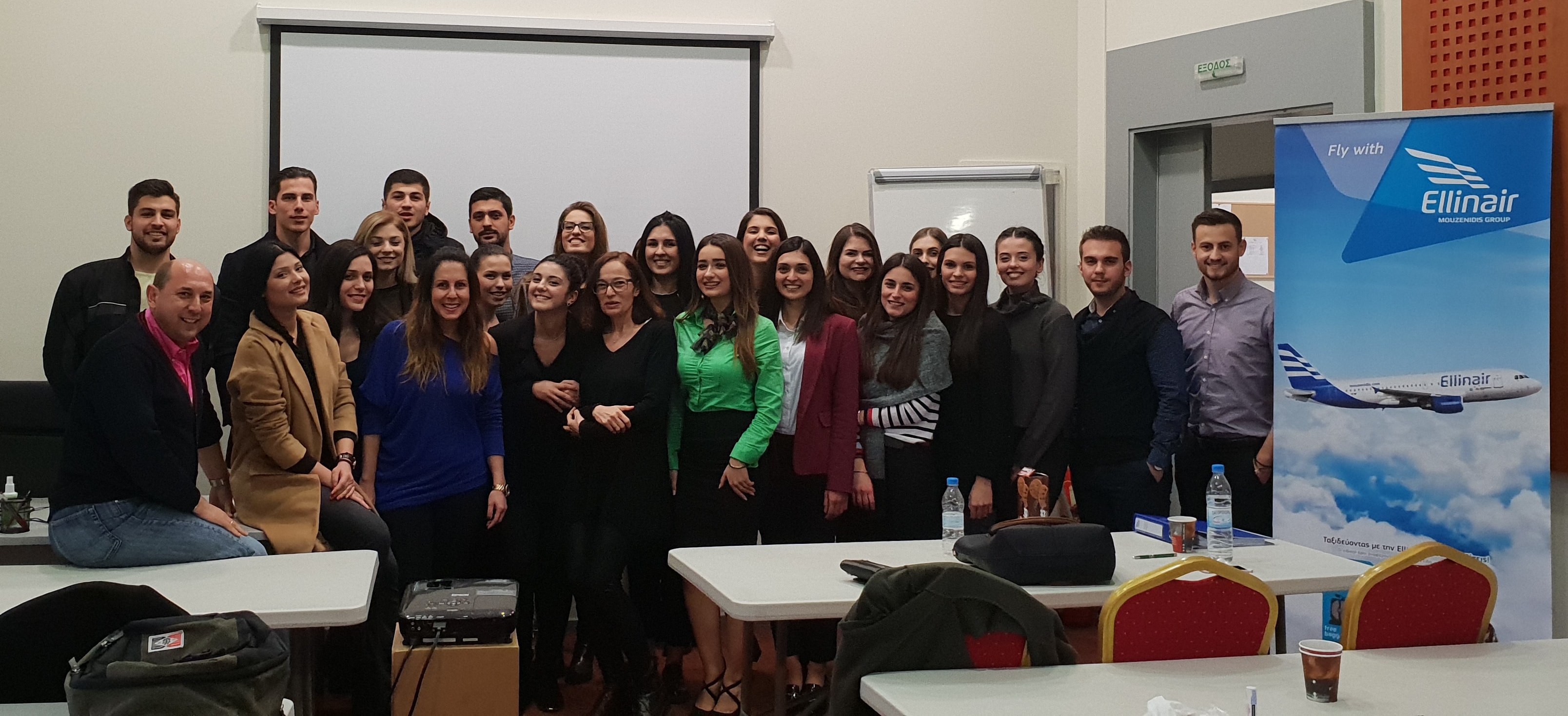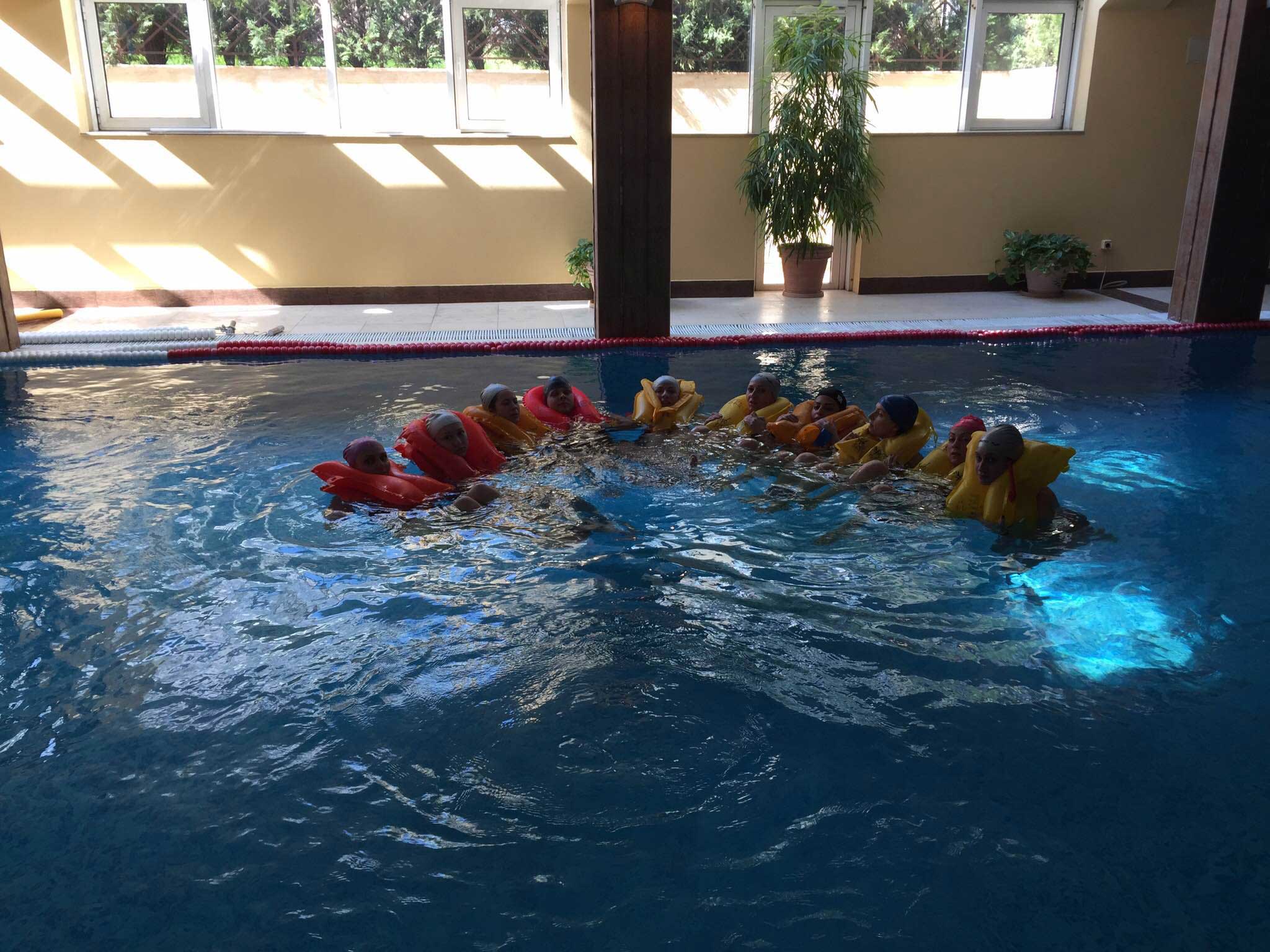 Specialized Training of Pilots (Type rating) for Aircrafts Airbus A320F / AVRO RJ
Approximately 6 weeks
Course Minimum Requirements
At least 70 hours as Pilot in Command on airplanes

Valid ATPL or CPL with ATPL theory credit

Valid Multi Engine IR(A)

Valid Class 1 Medical Certificate

ICAO Language Proficiency Min. Level 4

Certificate of satisfactory completion of an MCC course
Course Language
English
Theoretical Training
Type Rating Theoretical Knowledge Instruction (Self-study and Classroom) – 70 hours

3 Cockpit Procedure Training (CPT) - 12 hours

At least 6 hours of briefing and de-briefing
Simulator Training
9 Sessions FFS (Full Flight Simulator) - 36 hours:
8 FFS Sessions Training

1 FFS Session – License Skill Test

At least 16 hours debriefing
Course Package includes
Training QRH (Quick Reference Handbook) - Electronic form

Training QRH (Quick Reference Handbook) – Hard Copy

FCTM (Flight Crew Training Manuals) - Electronic form
FCOM (Flight Crew Operating Manuals) - Electronic form
Poster Α320 – Hard copy
Training Location:
All classroom lessons are taking place at ELLINAIR's Training Center. Simulator sessions in cooperating centers in Europe.
Additional Training (Future, Optional)
Zero Flight Time Training (where appropriate) (Cooperation with air operator required)