Wednesday , 18 March 2020

Coronavirus: Information on rebooking options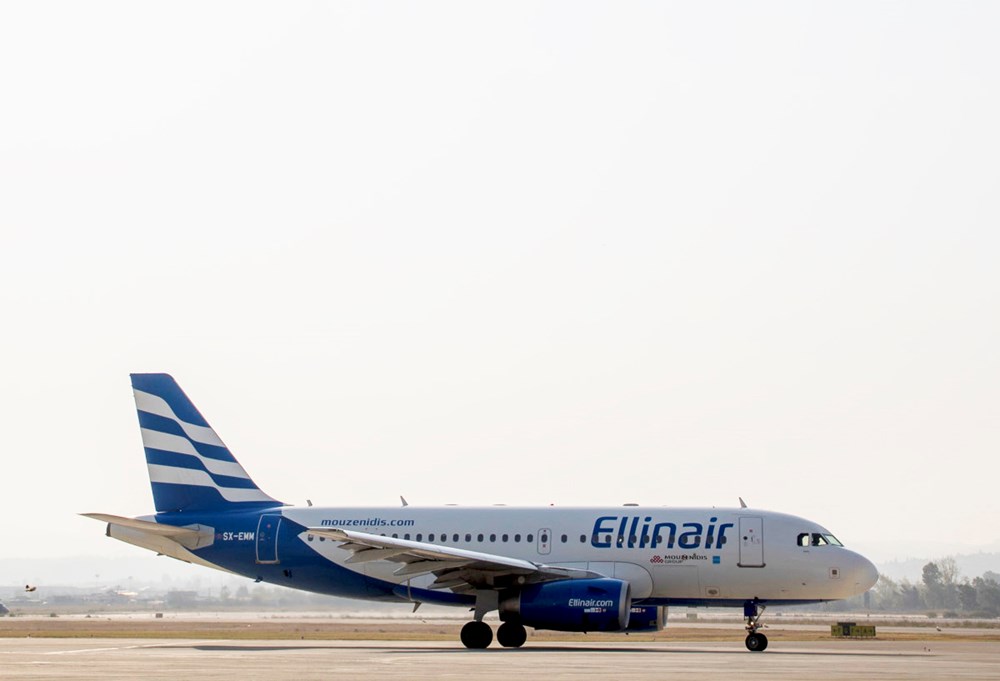 Fly confidently, fly safe
Ellinair continues to comply fully with WHO, national Government guidance and travel bans. The situation is changing on a daily basis, and all passengers on flights affected by travel bans or cancellations, are receiving emails.
To see affected and cancelled flights click here.
Coronavirus: Information on rebooking options
You hold an existing reservation and would like to rebook to a new departure date:
You hold a ticket that was issued before or on 12 March with a travel date up to 31 May 2020. Your ticket can be rebooked until a new date of travel up to 24 October 2020 and Ellinair will waive the rebooking fees. Basic requirement is the on-time cancellation and the simultaneous selection of the new travel dates. Valid only for same fare level and not for upgrades, where fare difference applies.
You hold an existing reservation and do not have a new departure date:
Since you hold a ticket that was issued before or on 12 March, you could use the option of the one- year open ticket, where you do not need to inform about the new dates during cancellation. Corresponding charges- possible fare difference, rebooking fees etc.- may apply.
Your flight was cancelled due to travel bans and Government restrictions:
You can rebook without rebooking fee, provided that you know your new travel dates for travel up to 24 October 2020, or you can select the option of an open ticket without rebooking fee which will be valid for one year since the day of issue. Fare difference may apply. Moreover, you can change your route (reroute) without a rebooking fee (fare and taxes difference may apply), if the new route is in the same country as the initial one. It is essential that you note the ticket number in order to use it in the future.
If the ticket has been booked by a travel agent, please, contact your travel agent directly.
High demands on our Call Center:
Currently we do experience a high number of customer contacts in our Call Center and at our stations. We are constantly working to provide you answers to the questions that emerge, while coping with the demand. However, we are facing waiting times and we apologize for any delays.
Special times call for special measures, and so we ask you to help us support the most urgent inquiries first.  We for your understanding during this dynamic and challenging situation.
Please note, that it is possible to rebook via email at customer.service@ellinair.com
Thank you!