Monday , 16 March 2020

UPDATE 16.03.20 | Important announcement / Policy on COVID-19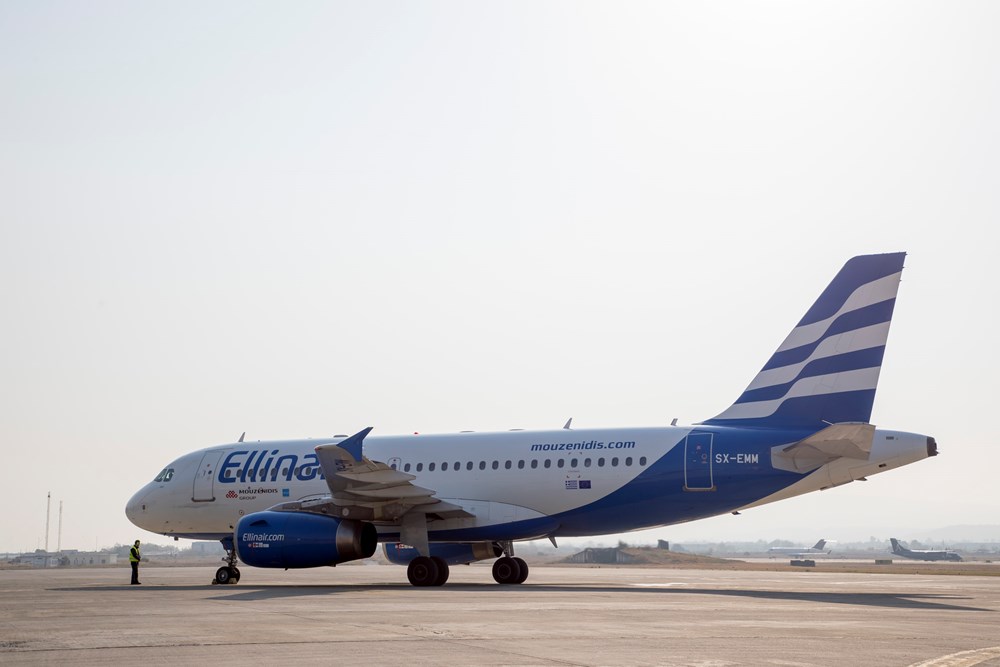 UPDATE 16.03.2020
Due to the impact of COVID-19, travel restrictions change on a constant basis. Please ensure you check relevant local Authorities guidelines before you travel.
"Effective March 16, air travel between Russia and countries of the European Union, will be limited to flights between Moscow and capital cities," according to officials.
On that note, all Ellinair flights from/to Thessaloniki- Moscow and from/ to Thessaloniki- Mineralnye Vodi, are cancelled until further notice.
____________________________________________________________________________________________
UPDATE 13.03.2020
Ellinair informs its passengers about new, even more flexible tickets, without rebooking fee (free of charge).
This applies to all tickets that will be purchased between 13 - 31/03/2020 regarding all Ellinair routes, for travel dates until 24/10/2020.
 Basic requirement is the on-time cancellation and the simultaneous selection of the new travel dates.
*free rebooking is valid only for same fare level and not for fare upgrade, where fare difference applies.
_______________________________________________________________________________
UPDATE 10.03.2020
We would like to inform our passengers that for individual tickets issued until March 12, 2020, for travel completion until March 31, 2020, on our regular routes, we offer:
α) change of ticket date without a reservation fee (fare difference may apply) if the new travel dates are stated during the cancellation of the old reservation. For travel until 24/10/2020.
b) the option of an open ticket with the option of changing the date for one year from the date of issue is offered, with the corresponding charges (possible fare difference, rebooking fee etc).
Requirement: Early cancellation of the reservation by the passenger a) by calling the company's call center at 801 1008182, +30 2311 224700 or b) via email at customer.service@ellinair.com. Note that you should keep the ticket number for future use.