Wednesday , 11 October 2017

Winter Flights Schedule 2017-2018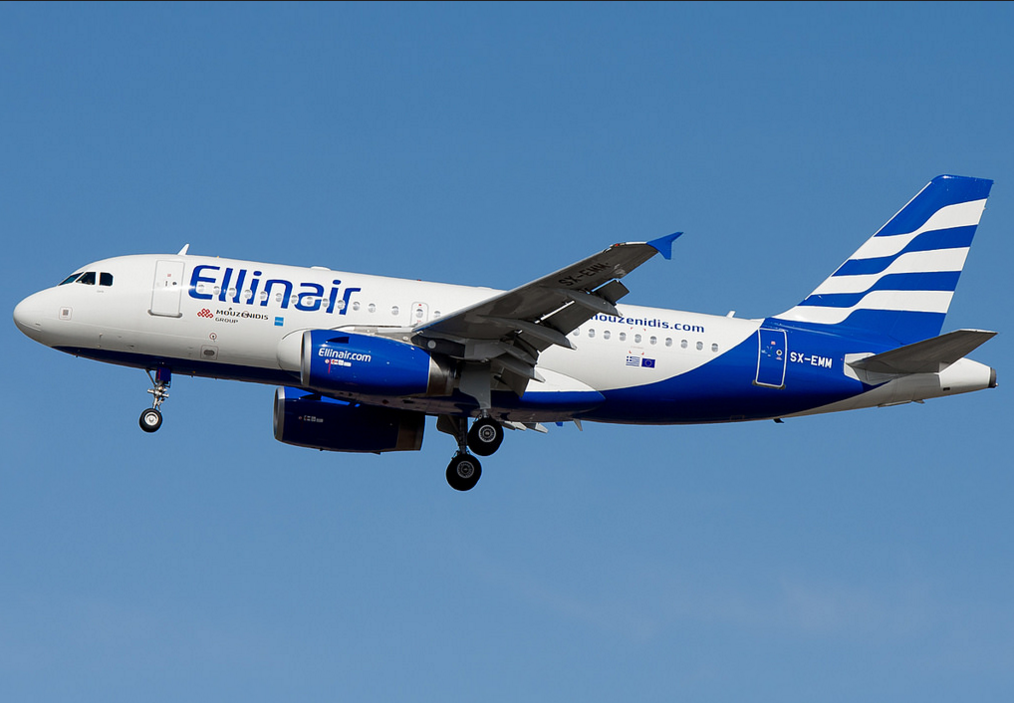 Dear passengers,

Ellinair is delighted to announce its winter flights schedule for the time period 29/10/2017 until  31/03/2018.
Regarding the domestic flights, on the route – Thessaloniki - Athens, we continue offering seven (7) flights per week, and twice (2) per week from Thessaloniki to Rhodes.

Moreover, Ellinair will increase the flight frequency on the already existing routes Thessaloniki-Heraklion and Athens-Heraklion, where starting from Sunday, October 29th, there will be 4 flights per week.  

As for international flights, on the route Thessaloniki-Moscow, there will be an increased flight frequency, thus offering three (3) flights per week, while for the first time, this winter, we will increase the flight frequency on the route Thessaloniki-Stuttgart, offering two (2) flights per week and one (1) flight per week for the route Thessaloniki-Krasnodar.

All winter flights of the airline will be operated on Airbus A319 and A320 aircrafts.

We would like to remind you that Ellinair offers its passengers checked-in luggage of up to 20 kg, and a carry-on of up to 8 kg, regardless of class of ticket and destination, free of charge.   
Kind Regards.
Commercial Department of Εllinair