Wednesday , 14 June 2017

New direct flights from/to Heraklion – Santorini.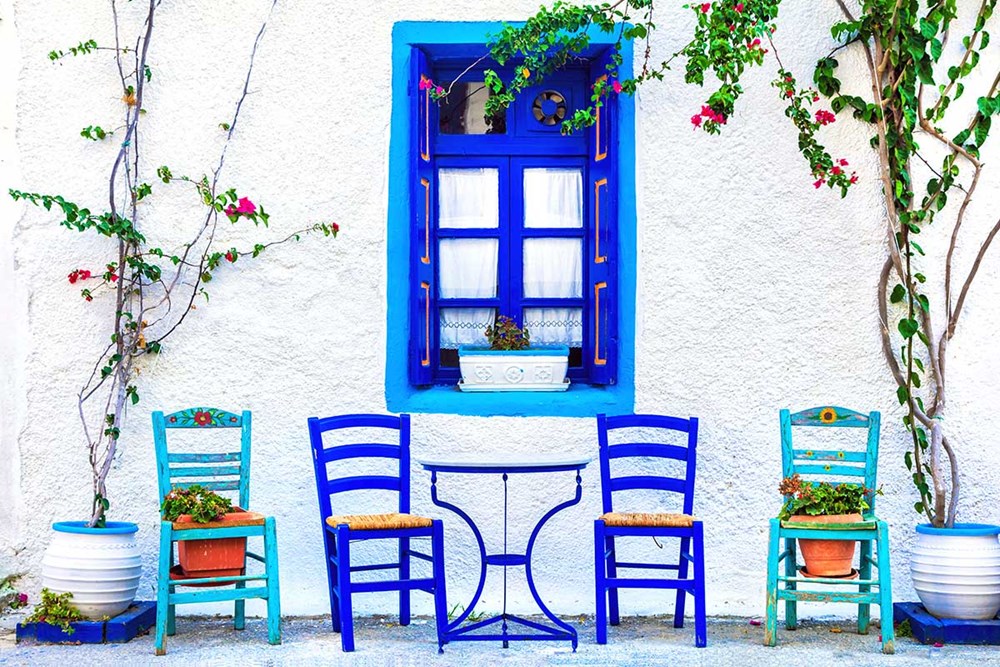 With its new route, Heraklion-Santorini-Heraklion, Ellinair is making it easy for both Greeks and guests of our country who are in one location, to visit another in less than half an hour, comfortably and conveniently, at especially attractive rates! 
Heraklion – Santorini – Heraklion 
You can easily access and quickly browse through all our flights on Ellinair low fare calendar! 
On all our domestic flights we offer: 

 Free cabin baggage max weight 5kg or 8kg 

 Free checked-in luggage up to 20kg

 An extra 10kg checked-in luggage for students and conscripts 

 An extra 10kg checked-in luggage for families flying with infants 

 Free snack and a beverage of your choice