Monday , 29 May 2017

The new Ellinair Flight Attendant Training Courses are about to begin!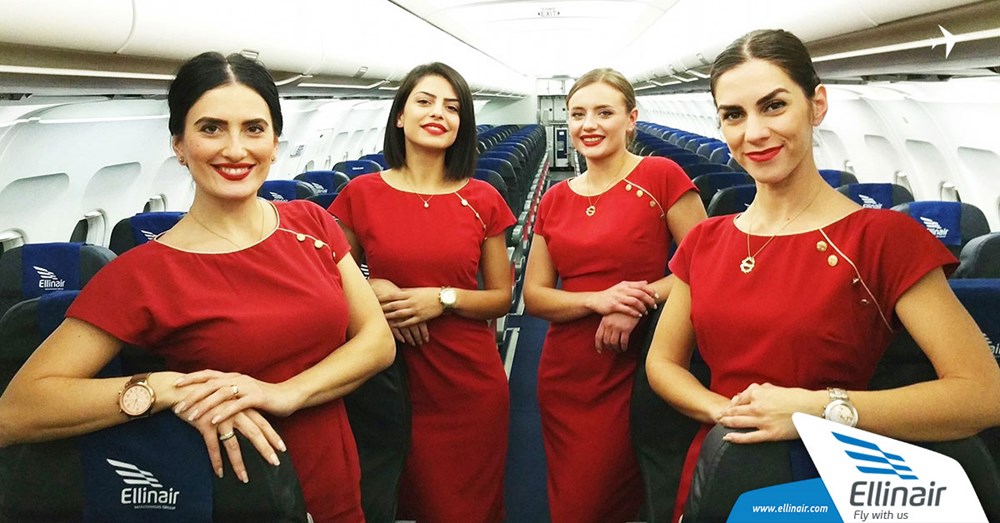 Achieve professional success with European diplomas and comprehensive knowledge. Following a 70% recruitment success rate of our students by airlines, we are launching a new flight attendant training course that will take place in Thessaloniki during the summer.
Study at Ellinair, the certified Education Organization of the Hellenic Civil Aviation Authority (AAC) operating in accordance with the regulations of the European Aviation Safety Agency (EASA).
For further information, fill out the online form.
Contact us daily to apply or to request further information about our programs!
☎ +30 2311 224740 📞 +30 6980214769 📩 ato@ellinair.com.