Wednesday , 24 May 2017

Fly for "Thessbrunch" to Thessaloniki with Ellinair!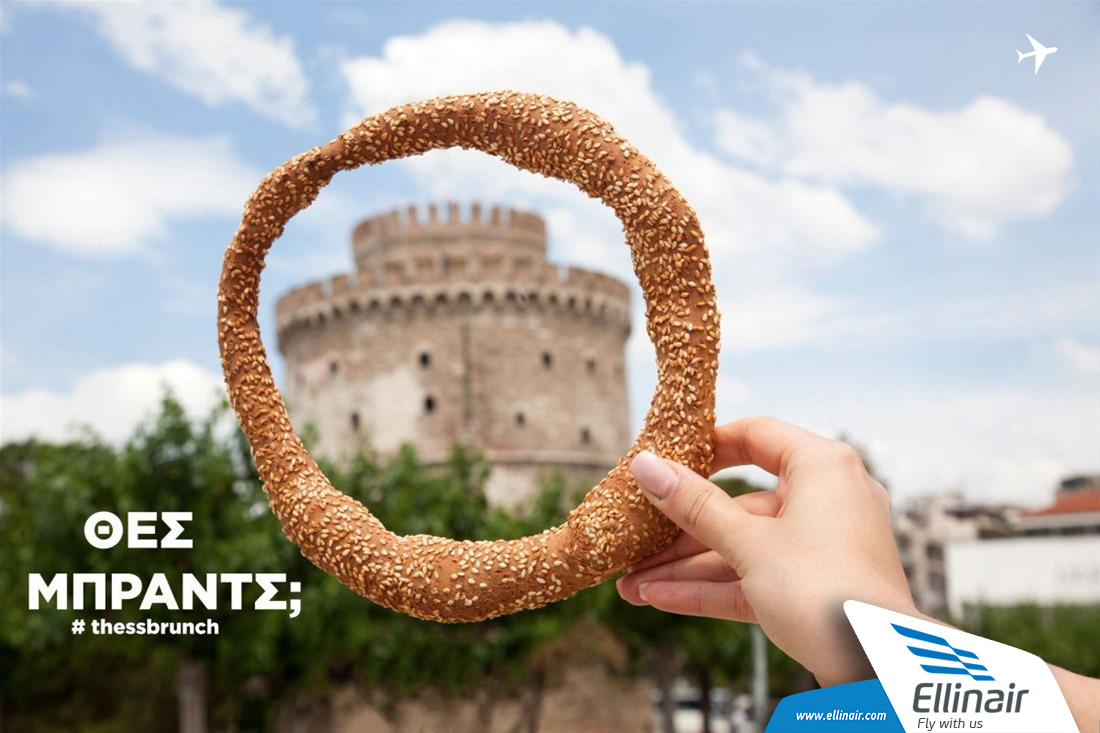 Thessbrunch: Ellinair brings you closer to the new gastronomic concept of Thessaloniki!
The weekends of Thessaloniki are getting a new tasty agenda and the hotels of the city open their doors to introduce Thessbrunch, a fresh gastronomic concept. Brunch is the meal enjoyed between breakfast and lunch, where its name comes from.
The delicious breakfast served in the hotels of the city is enhanced, has no limitations in terms of flavors, respects our need for indulgency, is open to all possible combinations of dishes and drinks, it is Thessbrunch! Thessbrunch was launched at the initiative of the Thessaloniki Hoteliers Association and will be hosted at a different hotel of the city and for selected time periods (summer Thessbrunch, autumn Thessbrunch, Christmas Thessbrunch, etc.) with the first being held on May 28th, at The Exelsior Hotel
At the gourmet portal www.thessbrunch.com , you will find both the Thessbrunch program, with specific dates, and the hotel that will host it each time. Also, the launch of Thessbrunch marks the beginning of the first contest with the hashtag #koulouriofthemonth, where the audience will be able to participate in the competition, posting photos, using the koulouri of Thessaloniki as a frame, picturing various parts of the city.
Ellinair, the airline of Mouzenidis Group., is the main sponsor of the air transportation of the Thessbrunch project.