Tuesday , 23 May 2017

Ellinair supports the "inspiration experience" offered by IEK AKMI!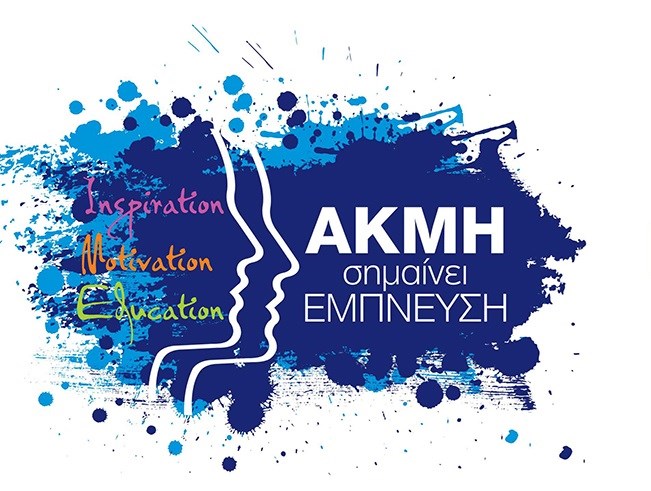 Ellinair as a sponsor, supports IEK AKMI, which, once again took the initiative and organizes an original conference, called "AKMI, means - inspiration", this Saturday, May 27th , in Thessaloniki.
Personalities from all over Greece will go up on a specially designed stage and share their stories. Stories full of innovation, vision, encouragement, distinction and endless smiles.
Have you ever thought of how long an idea lasts? How easily it is lost in our everyday life? How does it stand out? Are there good and bad ideas? And what about inspiration? Where does inspiration come from? Where is its source and when does it end?
Book your seat now and enjoy a truly inspirational experience!