Friday , 19 May 2017

Ellinair alongside "The Smile of the Child" organization!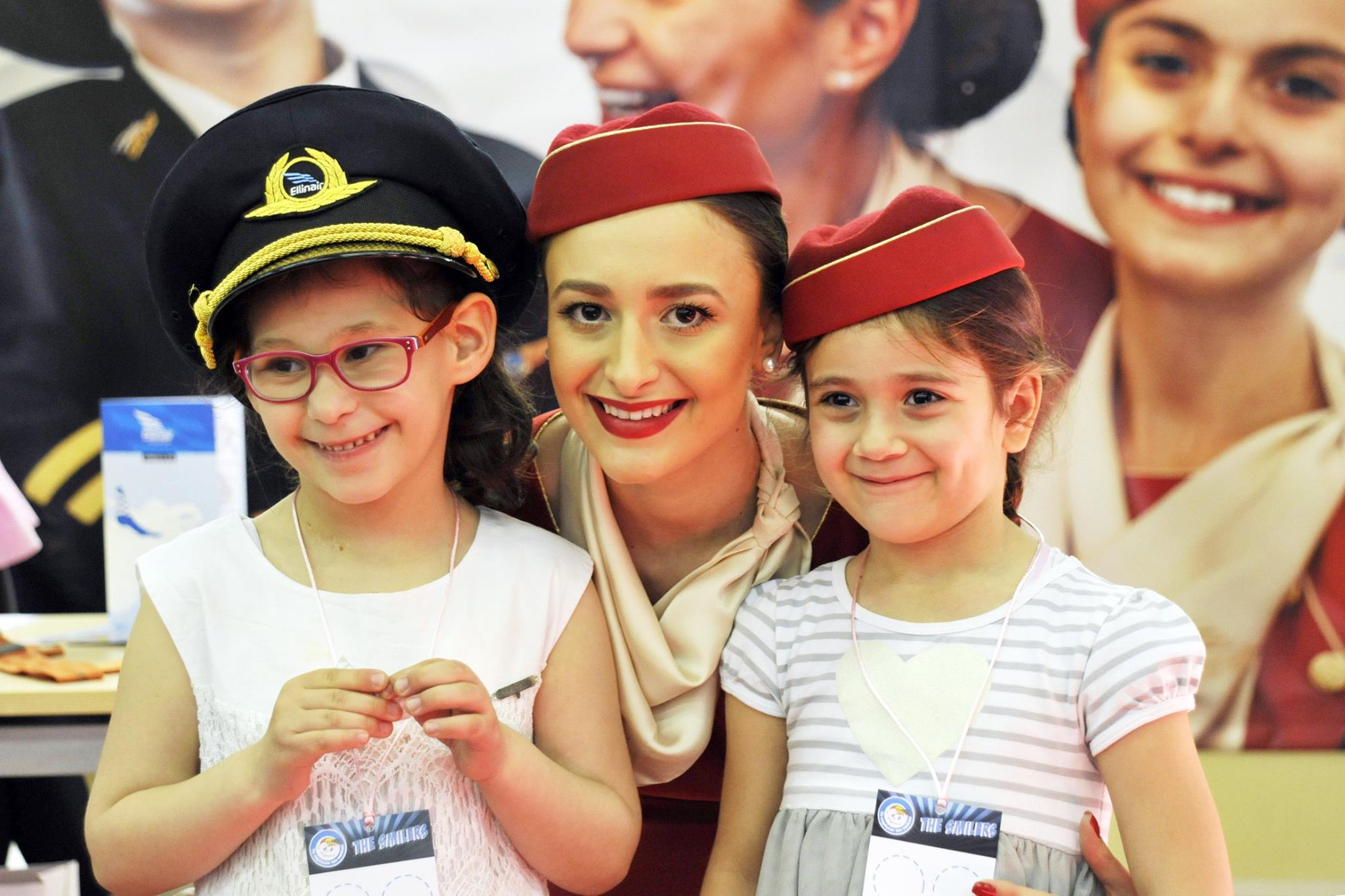 We gladly welcomed more than 8,500 young visitors and adults who came to Pavilion 12 during the "3rd Grand Children's Day" at Helexpo in Thessaloniki, organized by «Το Χαμόγελο του Παιδιού - The Smile of the Child», and where Ellinair was a sponsor.
It was a celebration for the kids that made all of us smile! We had fun watching shows with clowns, performers on stilts and magicians, we drew Ellinair airplanes, baked smiling biscuits, danced with our favorite super heroes, we traveled to the magical world of airplanes as "flight attendants" and "pilots" and in the end, we learned how to properly use rescue equipment from Ellinair's cabin crew.
All of us at Ellinair believe that the smile of a child illuminates the whole world and we strive within the framework of corporate social responsibility to make a practical contribution to the present needs of the society.
We thank everyone who contributed to the success of this great celebration, that was organized for our little "heroes"!
@gallery2439gallery@