Thursday , 18 May 2017

Children's Drawing Competition «Journey to Greece» on the «wings» of Ellinair!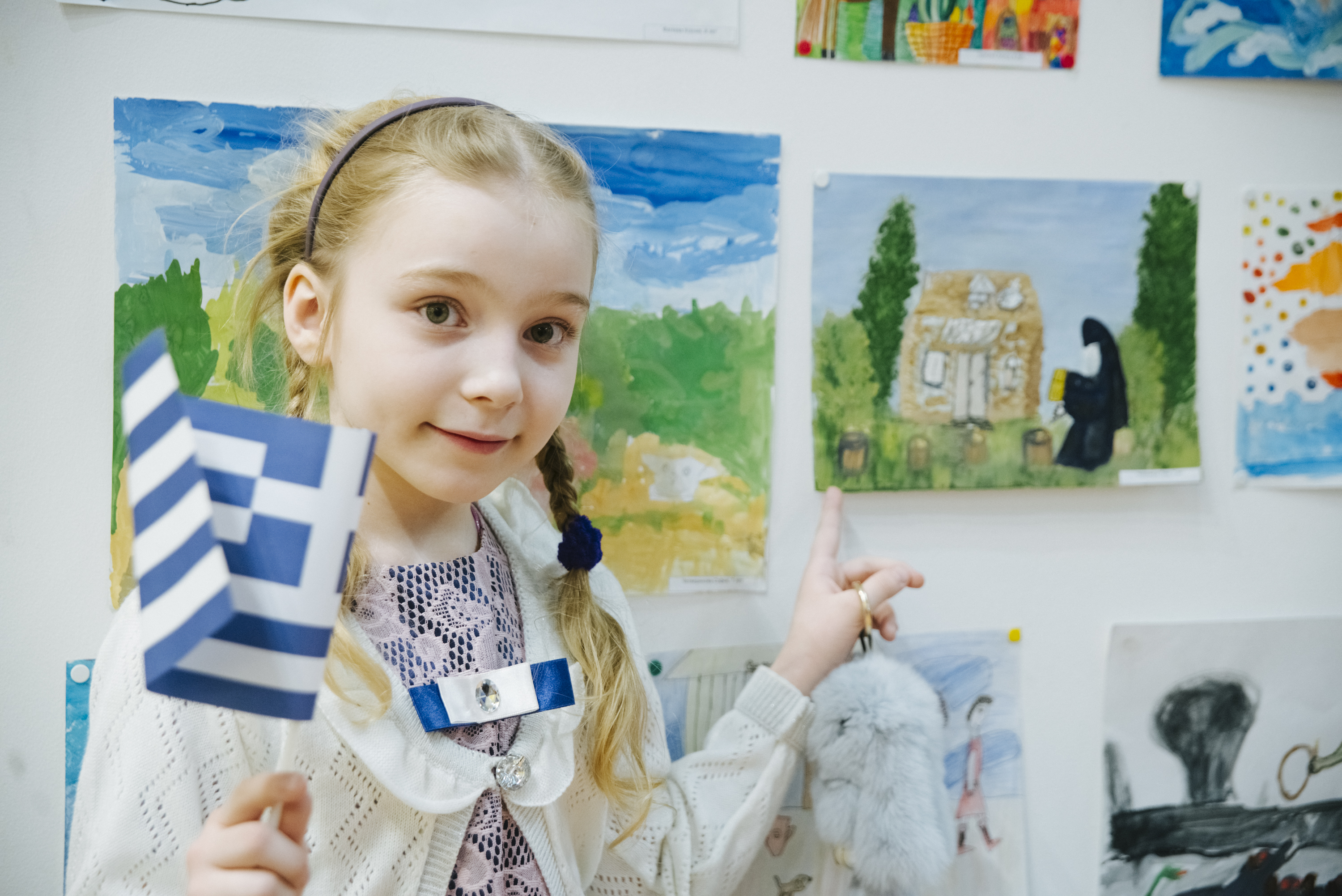 The press service of the Greek Embassy in Moscow, in cooperation with the General Secretariat of Information and Communication, will organize αn Art Contest for Kids from all over Russia and the Russian Diaspora where the famous Russian singer, Polina Gagarina, will be the jury president.
The theme of the competition is «Journey to Greece» and it is confined within the cross-year tourism of Greece-Russia 2017-2018.
The children will try to portray a visual journey to Greece, using a variety of paints and brushes, and the first four winners will fly with their families on the «wings» of Ellinair for holidays in Greece, on the Chalkidiki Peninsula. The event is supported by the Hotel Association and the Tourist Organization of the Chalkidiki Peninsula. The aim of the contest is to improve the image of Greece in Russia and its further promotion as an important tourist destination for Russian tourists.
Polina Gagarina is a very popular singer and actress in Russia and abroad. She represented Russia at the «Eurovision» song contest in 2015, and won the second place. Polina was born in Moscow, but spent her early childhood in Greece, so she is fluent in Greek.