Thursday , 11 May 2017

Ellinair supports "The Smile of the Child" organization!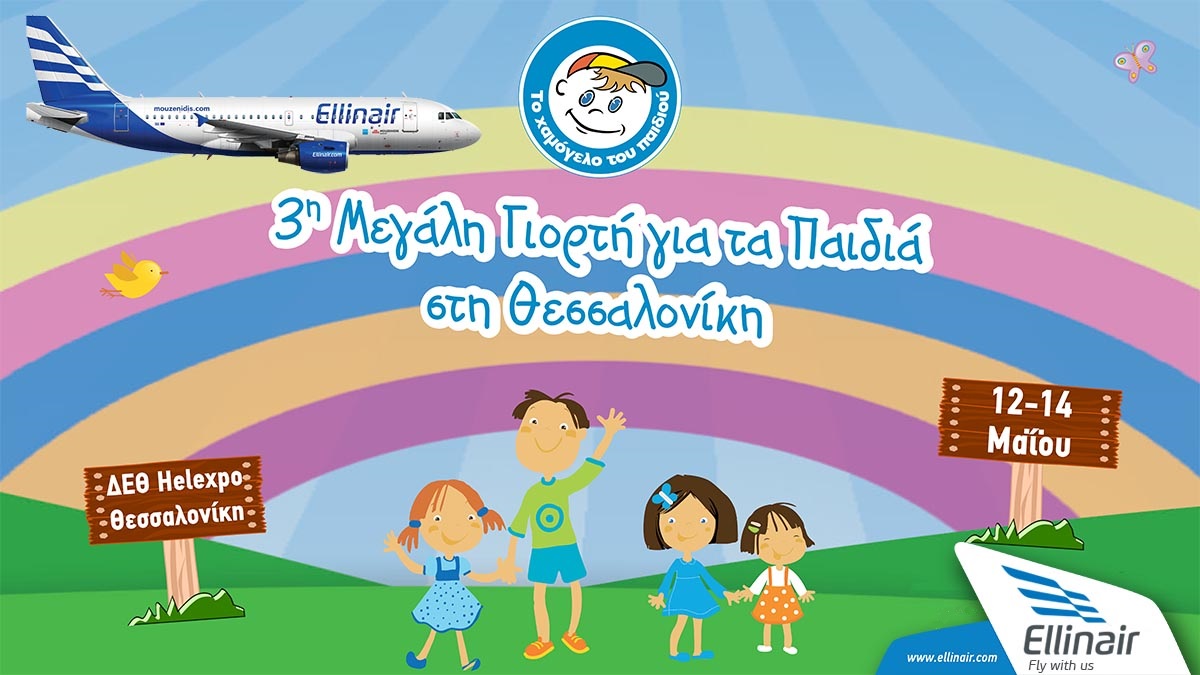 With great care and respect, as well as with great joy, Ellinair supports the Big Celebration Day for the Children in Thessaloniki, organized by Το Χαμόγελο του Παιδιού - The Smile of the Child organization.

We are waiting for all guests, young and old, in Ellinair's especially designed area, to "fly" them to "magical places" escorted by our flight attendants! Join us to have a wonderful time, with lots of creative activities for all the children, from May 12th to 14th, from 10.00 to 21.00 at stand number 12 in the Thessaloniki International Trade Fair! The admission is free. 

Program of activities.