Wednesday , 12 April 2017

An Enigma is being born in Thessaloniki!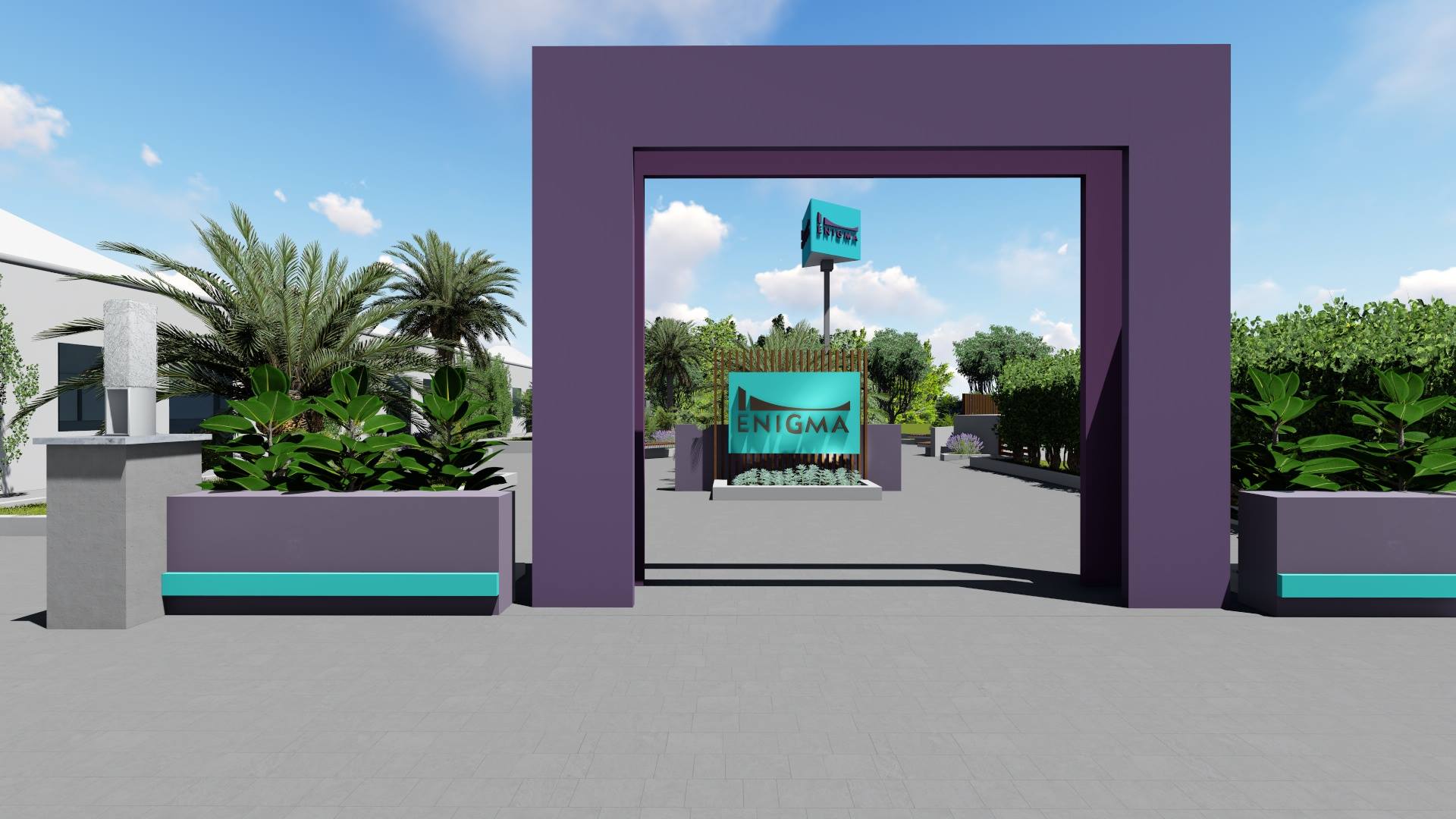 Starting from April, you can combine your vacation in Thessaloniki with a great shopping experience at the brand-new Enigma Mall.
37 stores, cafes, restaurants, children's playground, landscaped green areas and a spacious parking, the new investment project of Mouzenidis Group promises to change your consumer habits! 
@gallery2413gallery@