Wednesday , 08 March 2017

We welcome Spring with wonderful news, not only for Greek tourism in general, but also for Mouzenidis Group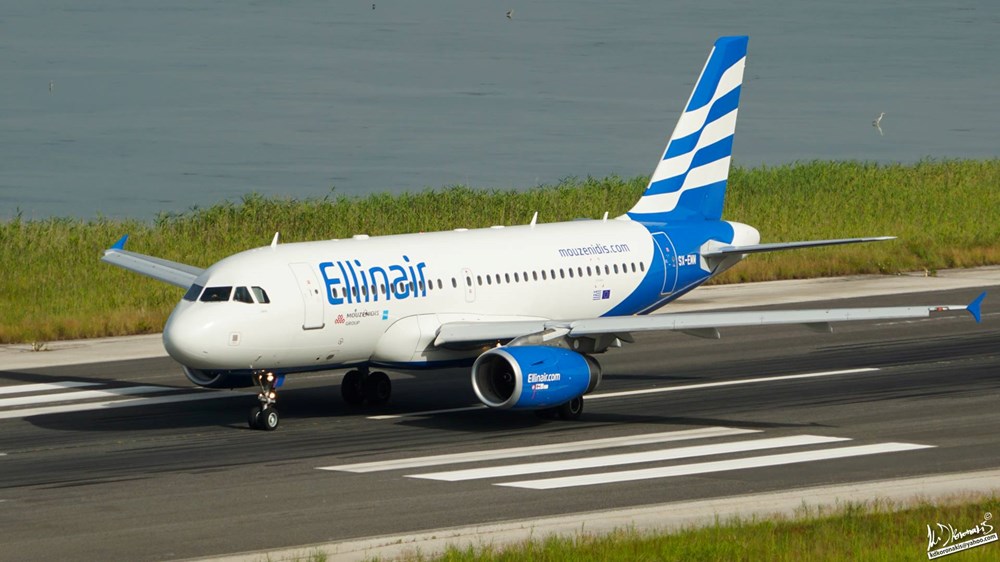 In response to increased holiday demand in Greece, as reflected by the amount of bookings so far and the Group's participation in international tourism exhibitions for 2017, Ellinair, the airline of Mouzenidis Group, announced new routes and its plans of strengthening the existing flights program.
Namely:
New direct flights from/to Thessaloniki-Mykonos, every Monday and Friday, starting from 10/07/17 until 08/09/17.
🔹 Rhodes – Moscow 28/05-08/10
🔹 Corfu – Tallinn 29/05- 02/10
🔹 Kavala – St. Petersburg 05/06 – 09/10
🔹 Kavala -  Moscow 26/05 – 06/10
🔹 Thessaloniki – Bucharest 13/06 – 26/09
🔹 Thessaloniki – Cluj-Napoca 15/06 – 28/09
🔹 Heraklion – Bucharest 13/06 – 26/09
🔹 Heraklion – Tbilisi 16/06 – 29/09
🔹 Heraklion – Mineralnye Vody 29/05 -02/10
🔹 Heraklion – Riga 03/05 – 29/10
Moreover, we are thrilled and proud to announce that Ellinair has received two important distinctions and awards both in Greece and abroad:
At the 17th Airline Marketing Workshop organized by the Athens International Airport, that took place recently, that rewarded airline companies with the most successful growth path, Ellinair was awarded as "new entrant with the best performance of passenger traffic on scheduled flights."
The International Airport Sheremetyevo in Moscow hosted the annual SVO Awards 2016, to select the best airlines that fly to Russia and Ellinair won an award as "the most dynamically growing company".
Last, but not least, aiming to supply more specialized services, this time to the professionals of the industry, Ellinair launched an Accredited Training Center for pilots (further training) and civil aircraft cabin crew, in Thessaloniki. Classes are taught by experienced instructors and flight attendants; after completing the program, the participants receive an internationally recognized qualification and as well as a professional license.