Wednesday , 14 December 2016

Changes in the schedule of completion of the project at the airport "Macedonia" Thessaloniki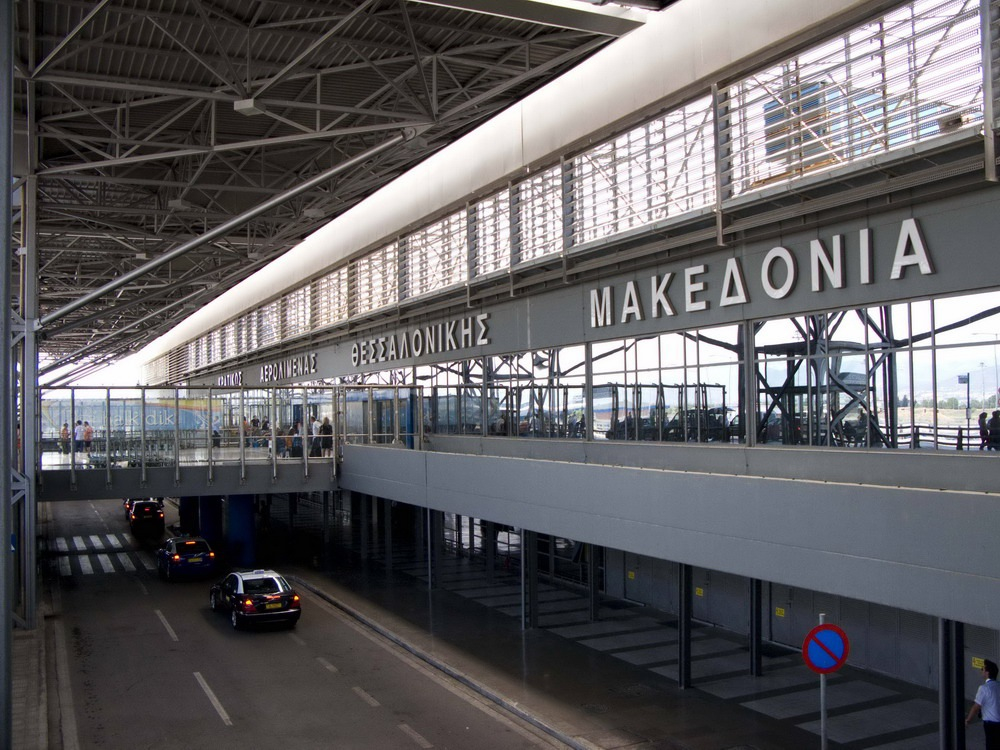 Press release of the Ministry of Infrastructure and Transport
Changes in the schedule of completion of the project at the airport "Macedonia" Thessaloniki with purpose of protection of public interests, safe operation of the airport and flights
Disclaimer of the scaremongering politics and defamatory statements
The Ministry of Infrastructure and Transport has amended the timetable for completion of the project at the airport "Macedonia" in Thessaloniki, in order to avoid any problems in ensuring the safety of flights and passengers, as well as for the normal operation of the airport during the summer months, despite the fact that the envisaged timetable has adhered fully with coordinated works implementation dates, according to the signed contract. The decision was made after the application of the assignee company Fraport and negotiations of the several weeks.
In particular, the planned for January launch of the project "Modernization of the land part of the endurance of the Department 10-28 State Airport of Thessaloniki "Macedonia" is postponed for October 2017, with a planned completion of the works in March-April 2018, providing support and normal tourist flows for 2017 and 2018.
The agreement between the Greek government and the legal assignee also provides that the Fraport company:
1.  undertakes the implementation at its own expense the construction and installation of lighting taxiway system, in order to modify the runway for more complete coverage of the needs of the airport "Macedonia".
2. cooperate fully with the civil aviation authorities to ensure all security processes and flight conditions at the airport (safety case) and
3. waives of all claims against the Greek government regarding the delay of the project.
Changing the timetable of completion and extension until October 2017 enables full operation of the airport "Macedonia" without making no "discounts" in security issues, without reducing tourist flows in the summer of 2017, without any problems in the servicing of tourists during summer period, and in the implementation of the reservation of seats procedure.
The Minister for Infrastructure and Transport Christos Spirtzis made this decision in order to ensure safe operation of the airport, as well as the Greek public interests, responding to the concerns of authorities of Northern Greece, the tourism industry groups in Northern Greece, as well as the company Fraport itself, supporting practically the tourism industry of the city Thessaloniki and the whole of the North.