Thursday , 24 November 2016

Ellinair participates in the competition Sky Swallows for the best uniform of cabin crew!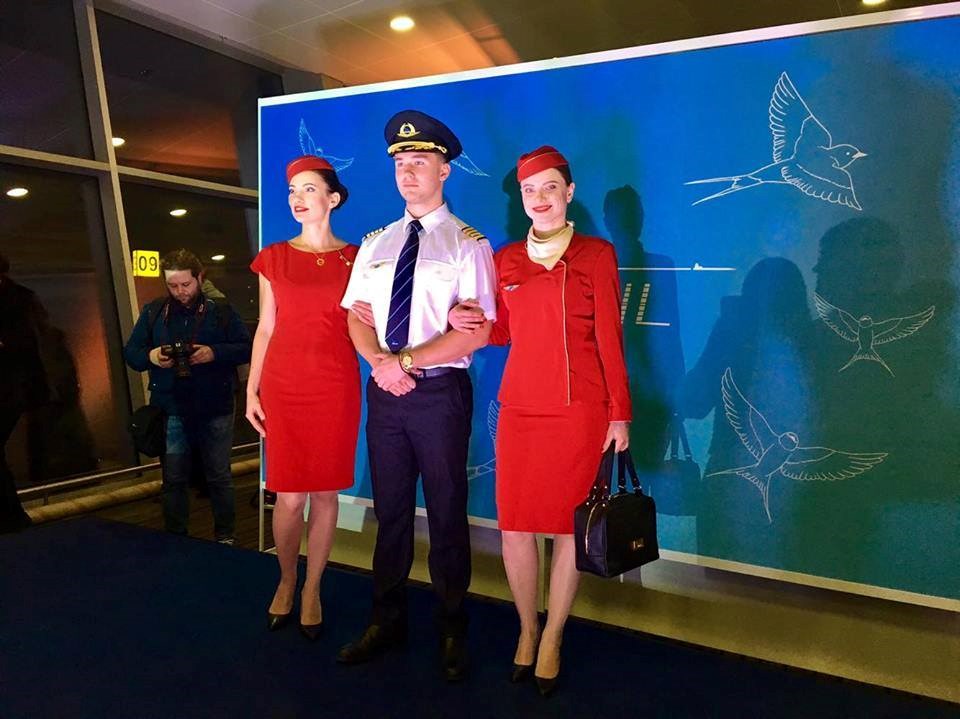 Ellinair on 09/11/2016 took part in the air fashion competition "Sky Swallows" 2016 for the best flight attendants uniform among all airlines of Ukraine. 
The fashion show held at the international airport Borispol in Kiev. In the competition took place totally 16 airlines from 12 countries. We touched the top with the wings of Ellinair!