Tuesday , 22 November 2016

Absolute success at the 32nd Philoxenia tourism exhibition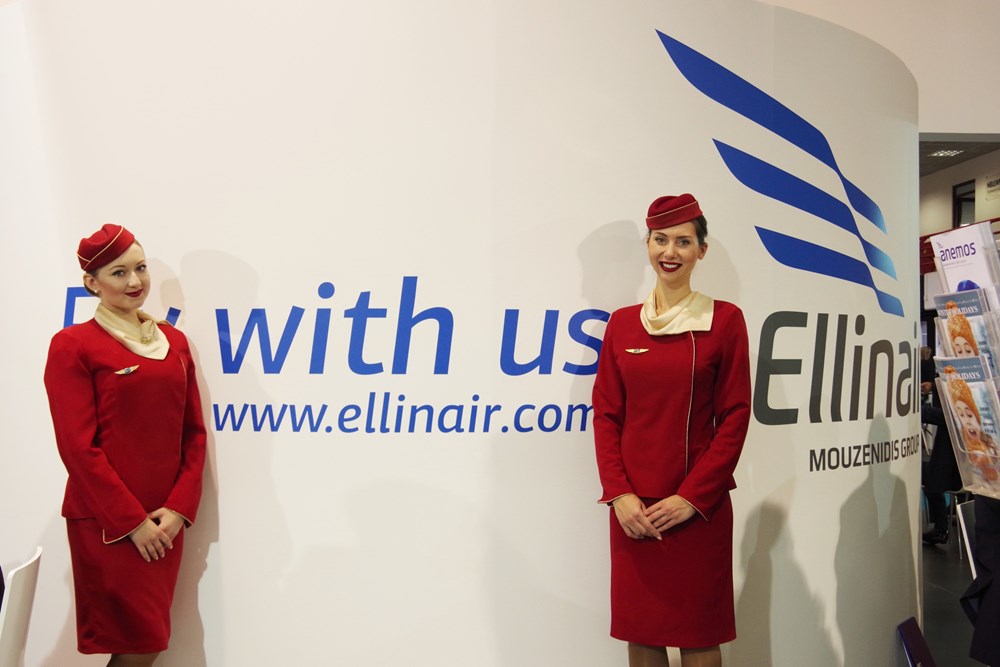 PRESS RELEASE
With positive results for Mouzenidis Group, both in the cooperation level, as well as at the level of the overall presence and participation at the exhibition, the 32nd Tourism Exhibition Philoxenia came to the end in Thessaloniki.
The attendance of the impressive stand of 120 sq.m. of the companies "Mouzenidis Travel" and "Ellinair", holding's airline, has surpassed all expectations, while the heads of the holding Mouzenidis Group operated a lot of B2B meetings, that resulted in renewed or extended of many interesting cooperation.
The companies "Mouzenidis Travel" and "Ellinair" supported as a sponsor the International Conference on Tourism, concerning the branding of tourist destinations, which was held in the frames of the exhibition Philoxenia. With great pleasure, the president Boris Mouzenidis was awarded by the Minister of Tourism E. Kuntura for the contribution to outgoing tourism of the Mouzenidis Travel in the corresponding competition of the Hellenic Association of Travel Agencies.
At the same time, President of the Ellinair Ioannis Mouzenidis delivered a speech at a one-day conference organized by the Association of Travel Agencies of Macedonia-Thrace about the future of the tourist offices.
The Mouzenidis Travel acted as a sponsor of the certification standards workshop Wedolocal, where among the speakers was present the responsible for Marketing Department A. Vartalas.
And finally, the company «Ellinair» and «Mouzenidis Travel» presented an air ticket from Thessaloniki to Moscow by lot drawing held on the last day of the exhibition.
According to the director of the company «Mouzenidis Travel» G. Masmanidis, «the interest of Greek and foreign experts and the public to the products and services that we offer, this year is higher than in the past one. We accepted the proposals for launching of the new directions that we will, of course, consider carefully. The Philoxenia exhibition this year was the most successful in recent years, and we are very pleased that we can contribute in increasing of the tourist flows to Greece».