Monday , 01 August 2016

Cooperation of the Municipality of Thessaloniki with Mouzenidis Group for free learning of the Russian Language.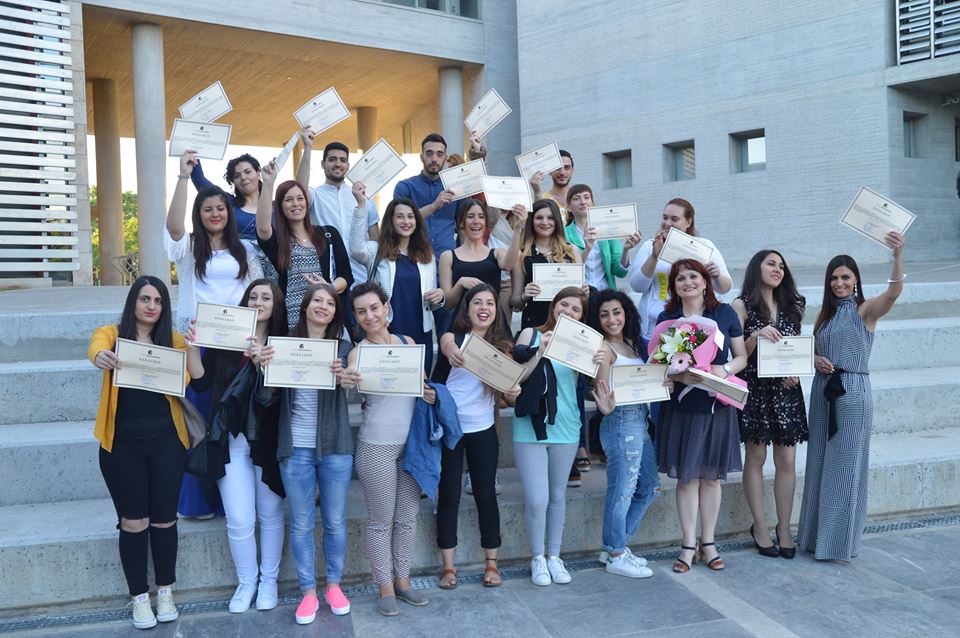 PRESS RELEASE
The Municipality Thessaloniki has approved at the last meeting of the City Council the renewal of cooperation with the holding company Mouzenidis Group (the member of which is the airline Ellinair) for the implementation of two new courses for free studying of the Russian language for professionals in the field of tourism.
In particular, the 7th and the 8th course of lessons will be held in the period from October 2016 to January 2017 and from January to May 2017, respectively. Participants of the program will be 200 people, divided into four departments.
The Department of Programs and Lifelong learning of the Directorate of Education and Sports of the Municipality of Thessaloniki will again be responsible for the organization of the program, sponsored by the holding company Mouzenidis.
The interest for the program of study of the Russian language is very profound in Thessaloniki, a huge number of applications, submitted to the municipality and exceeding now 1.500 for each course, are the true evidence of it.
Mr. Paraskevopoulos, responsible for the program of the holding Mouzenidis, said: "We are delighted to renew our partnership with the municipality of Thessaloniki, which began with the support of the Mayor of Thessaloniki Mr. Boutaris and found a great response among the residents of Thessaloniki. The continuous and increasing flow of the Russian tourists to Greece and especially to Thessaloniki, makes knowledge of the Russian language an essential tool for professionals in the field of tourism".