Wednesday , 01 June 2016

Ellinair and Mouzenidis Group took part in the 3rd Pan-Hellenic Disabled Dance Festival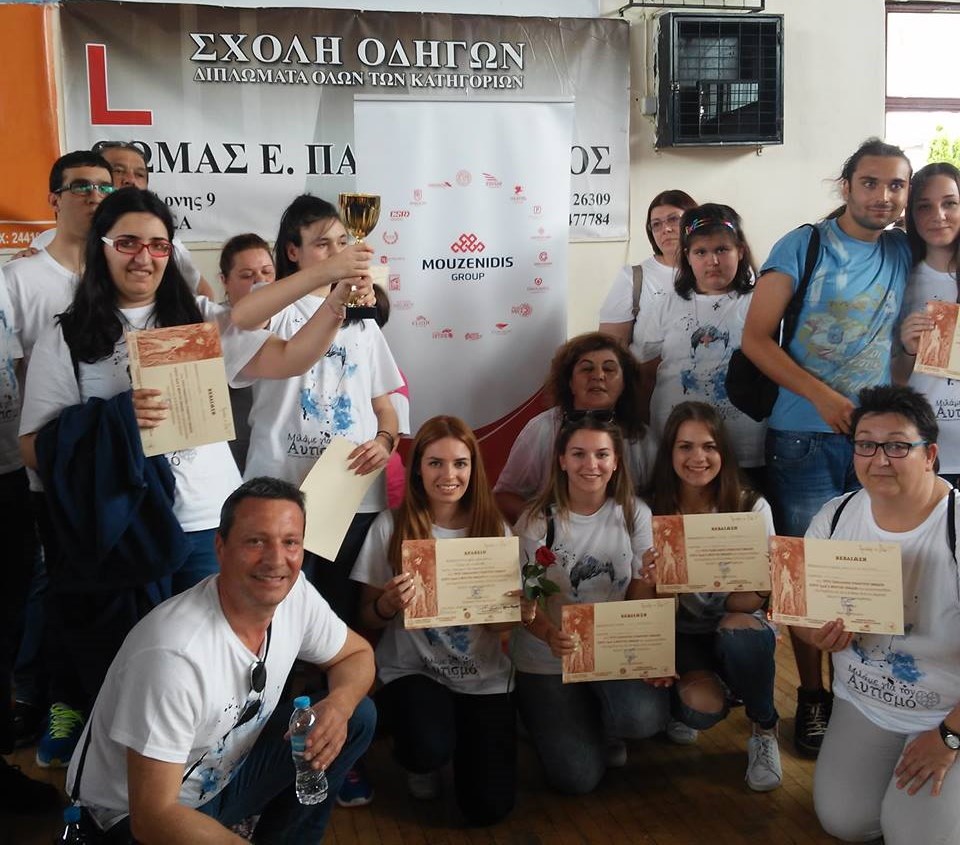 Once again, the airline Ellinair and the holding company Mouzenidis Group showed their support to children with special needs at the Pan-Hellenic annual dance festival for disabled and mixed groups, which took place in Karditsa on Saturday and Sunday, May 28th-29th. This year's participation was much higher than the previous two and the audience response was warm and positive.
Over 400 children with different disabilities from all over Greece, danced in front of the astonished audience, giving them a message and life lesson that the human spirit is boundless.
The representatives of Ellinair distributed information materials and caps to children, while actively demonstrating their support for the host company, and held a lottery for airline tickets for domestic flights.
The representative of volunteers publicly thanked Ellinair and Mouzenidis Group for their kind participation and contribution.