Tuesday , 05 August 2014

Flights of "Mouzenidis Group" in GDS Systems

 

Flights of the "Mouzenidis Group" conducted by air company "Ellinair" are accessible to any interested tourist office for bookings and sales flights from July 30, 2014.

Under the agreement concluded by "Mouzenidis Group" with "Hannair Systems GmbH", these flights are shown in the airline ticket reservation systems (GDS), such as Amadeus, Worldspan, Sabre, Galileo, etc., thus tourist offices and passengers are offered the possibility of better and easier services.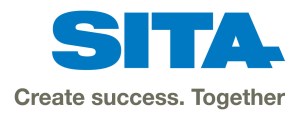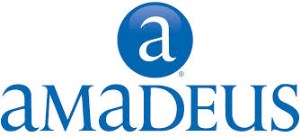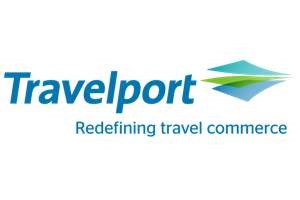 In particular, the GDS systems include the following routes:
"Ellinair" from Thessaloniki to:
Voronezh, Bryansk, Kaliningrad, Mineralnye Vody, Rostov, Riga, Belgorod, Stavropol, Moscow, Dnepropetrovsk, Kiev, Lviv, Odessa, Kharkov.
"Ellinair" from Corfu to:
Yekaterinburg, Moscow, Perm, Riga, Samara, St. Petersburg, Kiev.
It is worth to be noted that the "Mouzenidis Group" is the main tour operator transporting visitors from Russia, Ukraine and other Eastern European countries to Greece. The number of passengers transported by the Group reached 500,000 in 2013. The "Mouzenidis Group" collaborates with seven (7) air companies, including "Ellinair", and has a total network of 70 travel agencies in Greece, Russia, Ukraine and other countries