Wednesday , 13 November 2013

Purchasing aircraft !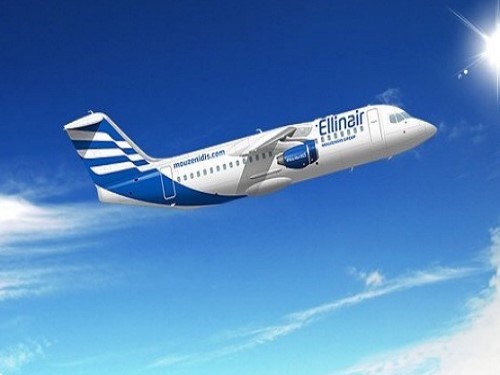 We are pleased to announce that we bought our first aircraft! It is type BAe-RJ85 aircraft and at this time the last technical controls are in process before we start flying in Greek heavens!
To view detailed technical features you can visit our web-site: http://www.ellinair.com/article/our_fleet
After the completion of the mechanical tests, the exterior of the aircraft will be painted. The white and blue - the colors associated with the Greek flag - will dominate in our design!