BAGGAGE & HANDBAG_backup
Ellinair applies a certain baggage policy to all Airline flights and for all fares categories – booking class, by allowing free carriage for not exceeding the weight of 20kg and handbags of 5kg or 8kg, depending on the aircraft type.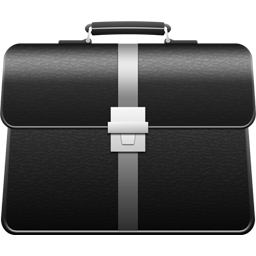 Cabin Baggage:
Handbag carriage weighting no more than 5kg for RJ aircrafts type and 8kg for Airbus / Boeing is free of charge (for all fares categories – booking class).

The permissible dimensions for cabin baggage are 55x40x20 cm.

A handbag or laptop / tablet, which are  not included in the cabin baggage, are

free of charge

.

You may carry in your cabin baggage liquids in containers no bigger than 100 ml per package, according to the current legislation.
The specific packages should fit in a transparent re-sealable plastic bag, of 1 liter maximum capacity. Each passenger shall carry only one bag, which must be sealed and delivered separately to the Baggage Check.
This limitations constitutes a European Regulation and applies to all products of liquid form (water, drinks and beverages, perfumes, shampoos, creams, pastes, glue, lotions, contact lens fluid, sprays, toothpaste etc.).
Pharmaceutical and nutritional products of liquid form, indispensable to the passenger during flight, are allowed to be carried in the cabin baggage. You may be asked to prove the indispensability of the products for your trip.
Moreover, you may carry products purchased at the Duty Free Shops. The products should be placed in a special sealed bag, available at the specific shops, and cannot be unsealed before baggage check, otherwise the content may be confiscated at the Check Point.
The security personnel is entitled to request the disposal of products in liquid form if do not comply with the terms of the new European Regulation. Those items will be considered non-usable and therefore will be recycled.
Baggage:
Baggage carriage free of charge no more than 20kg (for all fares categories – booking class).

Οnly

for international flights for Kiev and Rostov

 destinations

 during the period 9/12 - 31/3 allow carriage free baggage up to 15 Kg.

These is no limitation for the baggage dimensions.

For infants the permissible baggage limit is 0 kg. The infant food considered as necessary is not included in the baggage check.

Specially for students and soldiers the baggage allowance is 30 kg. It's necessary to show a valid student/soldier ID upon check-in at the airport. This regulation is valid from 01/04/2016 for all domestic flights, as well as for flights Thessaloniki-Larnaca and Larnaca-Thessaloniki.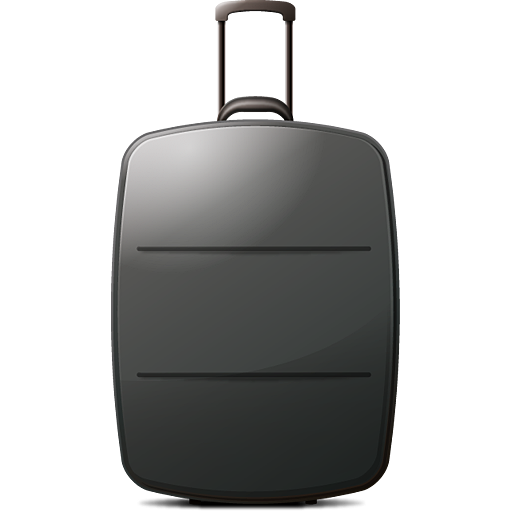 The baggage delivered at the check-in may contain necessary personal items for your trip.
Nonetheless, fragile objects, travel or business documents, pharmaceutical, jewellery and valuable items, personal computers and other devices, money, contracts and assets are not allowed. The aforementioned items must be carried by you personally in a handbag, since, in case of loss, the air carrier bears no responsibility.
In case you wish to carry in your baggage fragile items or other objects not considered as baggage, you should declare it during the check and sign the relative form (Limited Release Form), by which you undertake the responsibility of the carriage.
In case of identification of the aforementioned objects, they are confiscated at the airport, while the air company neither is responsible for delivering them to the passengers nor to compensate in case of loss. The carriage of such objects is allowed only in the baggage delivered at the check-in.
You may carry food, properly packed in wooden boxes covered with absorbent material in order to avoid possible leakage. Furthermore, it should be taken into consideration the current limitations in different countries regarding the food import.

Excess Baggage Charges:
2€ per 1kg for domestic flights 

5€ per 1kg for international flights* (2€ per 1kg for flights from/to Mineralnye Vody)
The wight of every baggage (along with the excess weight charged to the passenger) should not be more than 32 kg.
* During the period

30/10-30/04

for the routes Thessaloniki-Kiev-Thessaloniki, Thessaloniki-Moscow-Thessaloniki & Thessaloniki-Mineralnye Vody-Thessaloniki, the excess baggage charge is 

1€ per kilo.